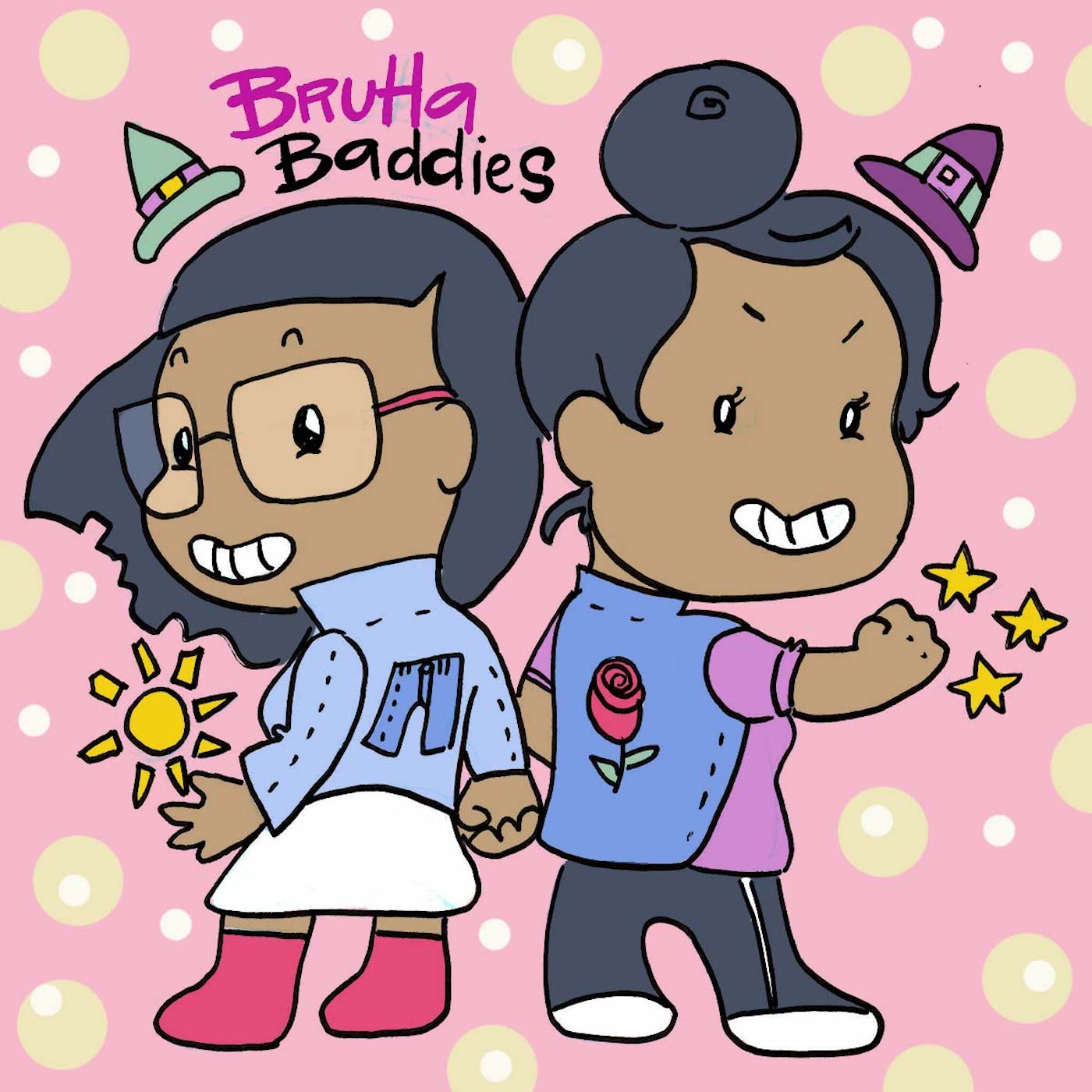 Content Warning (CW): Sexual Assault
Many times in our Filipinx/a/o community art is something to stray from, romanticize, or only hold value if it's lucrative. On Bruha Baddies, we want to identify folks that use it as part of an overall healing for themselves that eventually encourages others to participate in art making too.
Kayleen is a polymath with art, counseling, and academics. In her avenue of zine making, she re-authors her survivor story and reaffirm her truths helping online and in person communities. Her zines have been conversation openers, and also a source of controversy among family, friends, and fans.

Follow Kayleen's work @surbiborkay and may you find the courage to journal, create dialogue, and own your story too.
BB Recommendations:
Jean:
Jackfruit = LANGKA


Mute Notifications in your settings

Muting friends on a temporary basis
Kayleen:
Growing my own garden
Playing guitar and singing along to cheesy Filipino ballads
Nicole:
I AM OBSESSED WITH KYLIE MINOGUE'S NEW ALBUM AND IDC.

Beet juice