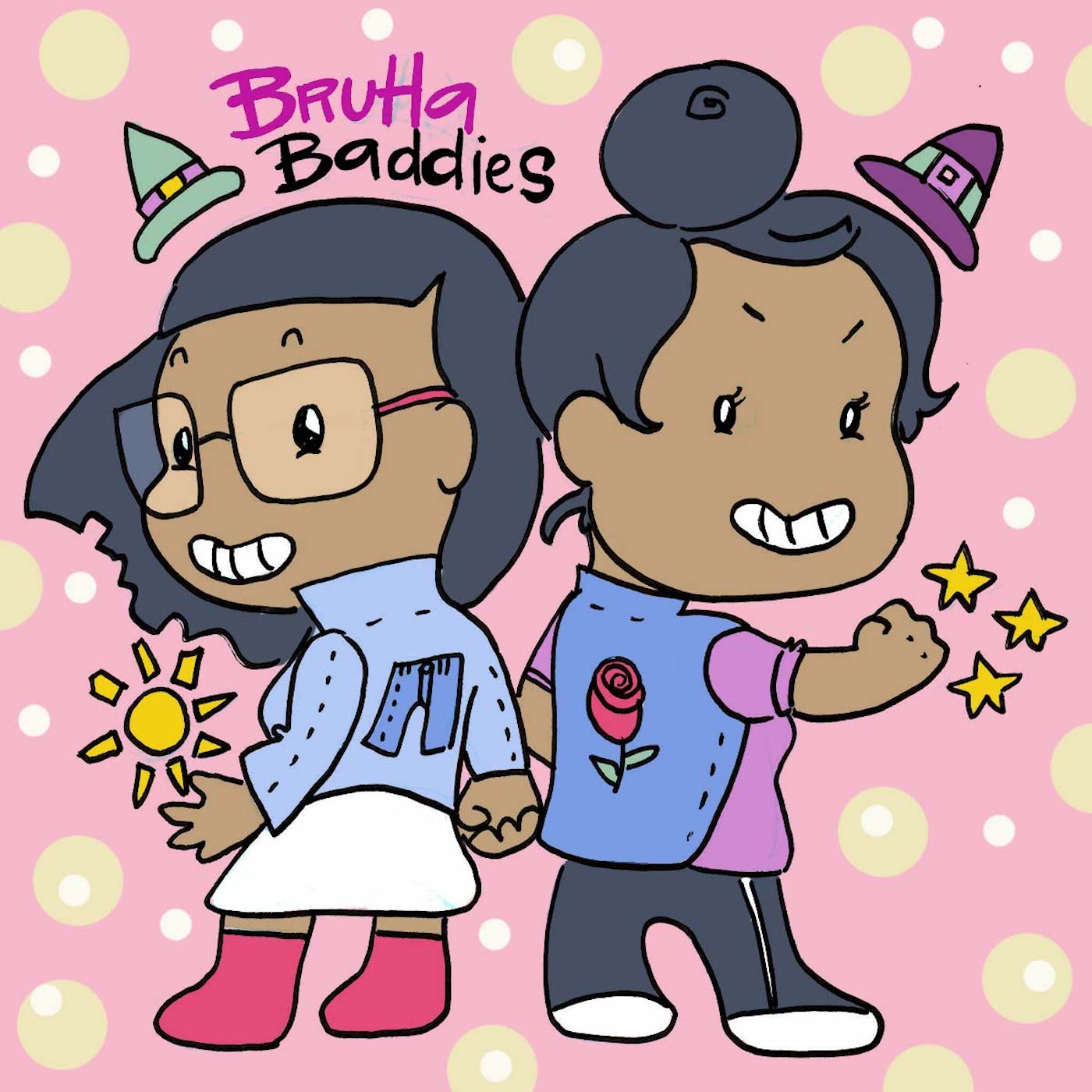 Content Warning (CW)
October is many things this month: Filipino American History Month, Domestic Violence Awareness Month, and Halloween season.
All these themes play apart in this conversation between Jean, Nicole, and Daniel. Join the ebb and flow of talking about trauma, taboos, and teka muna!
And as always, there's recommendations of the things we love at the end of the episode that help bring joy and fun into our lives and yours.
Here's a few:
Daniel:
Air fryers cuz fried food

Advocating for yourself at work: Coaching teachers didn't go so well lol

Pokemon Sword and Shield DLCs instead of reading
Jean:
Comics out of my Comfort Zone (The Magic Fish by Trung Le Nguyen & Invisible Differences: A Story of Asperger's, Adulting, and Living a Life in Full Color)
Jean Nidetch Women's Center- Healing work in Academia needing constant replication and emulation in more spaces
Nicole:
A ratchet-wrench-screwdriver set that doesn't belong to me.

HOMEMADE S'MORES