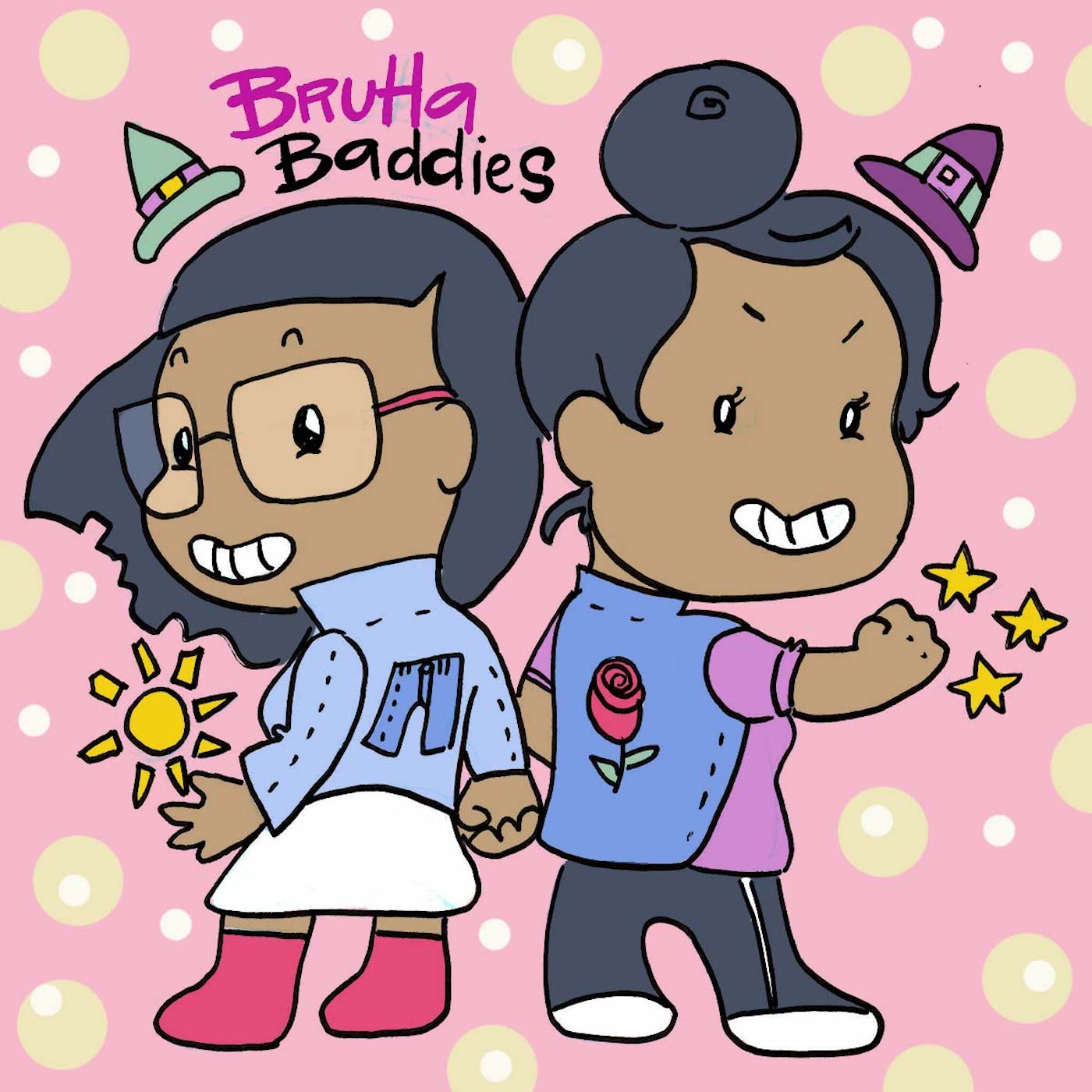 CW/TWarning
As bruha/x with our witchy Walang Hiya ways, all the cohosts have pets aka familiars. Pets that we refer to often as our family members. I wanted to look up what the cultural relationship Filipinx have with animals. The top 3 things came up in Jean's google search,
We eat dogs.

Dogs are the number 1 pets by Filipinos followed by cats. (SURPRISINGLY!!!??)
This information on relationships conflict and the limited research creates a gap in knowing the actual closeness and fondness that exists in our culture with nature's creatures. So today, our Bruha Baddies team sits down to reflect on familiars/pets and how they impacted us in healthy ways (mind & body) as well.
Sources used:
Allan B. de Guzman, Denise S. Cucueco, Ian Benedict V. Cuenco, Nigel Gerome C. Cunanan, Robel T. Dabandan & Edgar Joseph E. Dacanay (2009) Petmanship: Understanding Elderly Filipinos' Self-Perceived Health and Self-Esteem Captured from their Lived Experiences with Pet Companions, Educational Gerontology, 35:11, 963-989, DOI: 10.1080/03601270802708418 @ University of Santo Tomas
_______________________________________________________
Recommendations
Nicole
VCA Mountain Vista on East Flamingo
Brown Plant Girls on Etsy
Bellesa Boutique dot com
Daniel
Using your public library

: I got a book (about bisexuality in the ancient world) through Interlibrary Loan. I also got 5 other books delivered to my "home" library because I requested them. I also listen to great courses and ebooks through the library apps. So many things to learn about. In transit: a book about Asian myths -- two are from the PI.

Cast Iron Skillet

: Truly a nice thing to have in the kitchen. They're easy to maintain (only water and a non-metal scrubber, no soap –– then oil it up), and they're good for cooking burgers, steaks, biscuits and gravy, stews, oh my god. So good so good. I'm southern now

Scriabin Etude 42 no 5:

For the pianists out there -- the tempo is marked as "affanato" meaning "breathless" or "without breath". So the whole time, the melody is playing within a  storm, like it's trying to get out of chaos --- and when it does, it's pure tenderness. (But there's only small bits of tenderness.) This piece makes me cry on really sad days. Give it a listen on YouTube.
Rose
Listen to classical versions of songs. Makes you feel fancy (I'm having a Bridgerton phase)

Trying not to take myself too seriously! I feel being able to joke about myself HEALTHily is a good way to have some sense of reflection and understanding

Kristian Kabuay - baybayin.com
Jean
Headspace the App for peace of mind and practice for noting (clearing the mind from anxious to do lists, self flagellation, and being mindful in the present moment)
Drops the App is for intellectual stimulation (teaching myself tagalog bit by bit and was originally recommended by Nicole) It's funny because the words I have a sense of familiarity is all the food terms like talong, hipon, and kape.
Emjoy the App is for exploring my sexuality, kinks, self esteem, and desires. and There's audio for masturbating to or exploring deeply rooted sexual trauma. There's queer content on here as well.