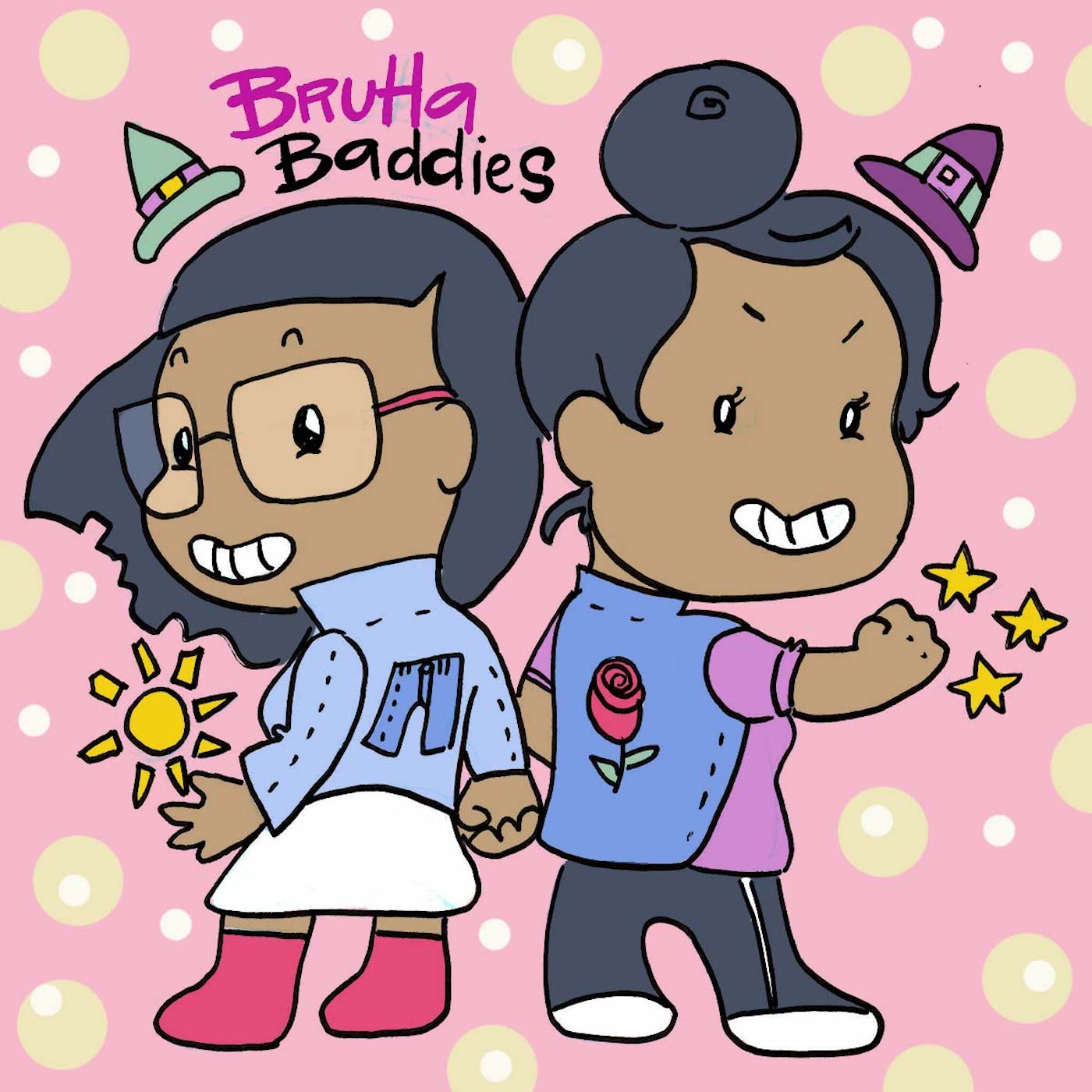 One of the many indicators in our diasporic community as Filipinx is language barriers. Philippines has many dialects, first/second/third gen and beyond are sometimes raised without the dialect of their family, parents make intentional choices about being an english only assimilated home, and the list of barriers upon barriers are complex, layered, and nuanced. 
Today we sit with the co-hosts (Daniel Nero, Nicole Espinosa, and Jean Munson) on their experiences with language barriers, navigating in and around that, or experiencing the marginalization that occurs when one language is superior over the other.
Host Recommendations:
Nicole:
@tofutees is a young Black creative in Las Vegas with dope antiracist merch including embroidered dad hats, enamel pins and ZIIIIIINES. 

@missminilife on IG and YT. They're a miniatures artist who is Black. They recently uploaded a video of a diorama of George Washington Carver's laboratory.

Dr. Wanni Lie and her Tita assistant at Charleston Smiles Dentistry on the corner of East Charleston and Nellis. When I go in for major work, Dr. Lie gets me a prescription for 1 singulair drug. It helps. I have a lot of anxiety around dentists and teeth.
Daniel
Shiny Stockings, by Count Basie

McDo Pokemon Cards: Torchic and Cyndaquil

Toast with butter and cinnamon sugar.
Jean
@tagalogwithkirby (Joanna Your Tagalog Ate)

@surbiborkay_art

@lagimpodcast