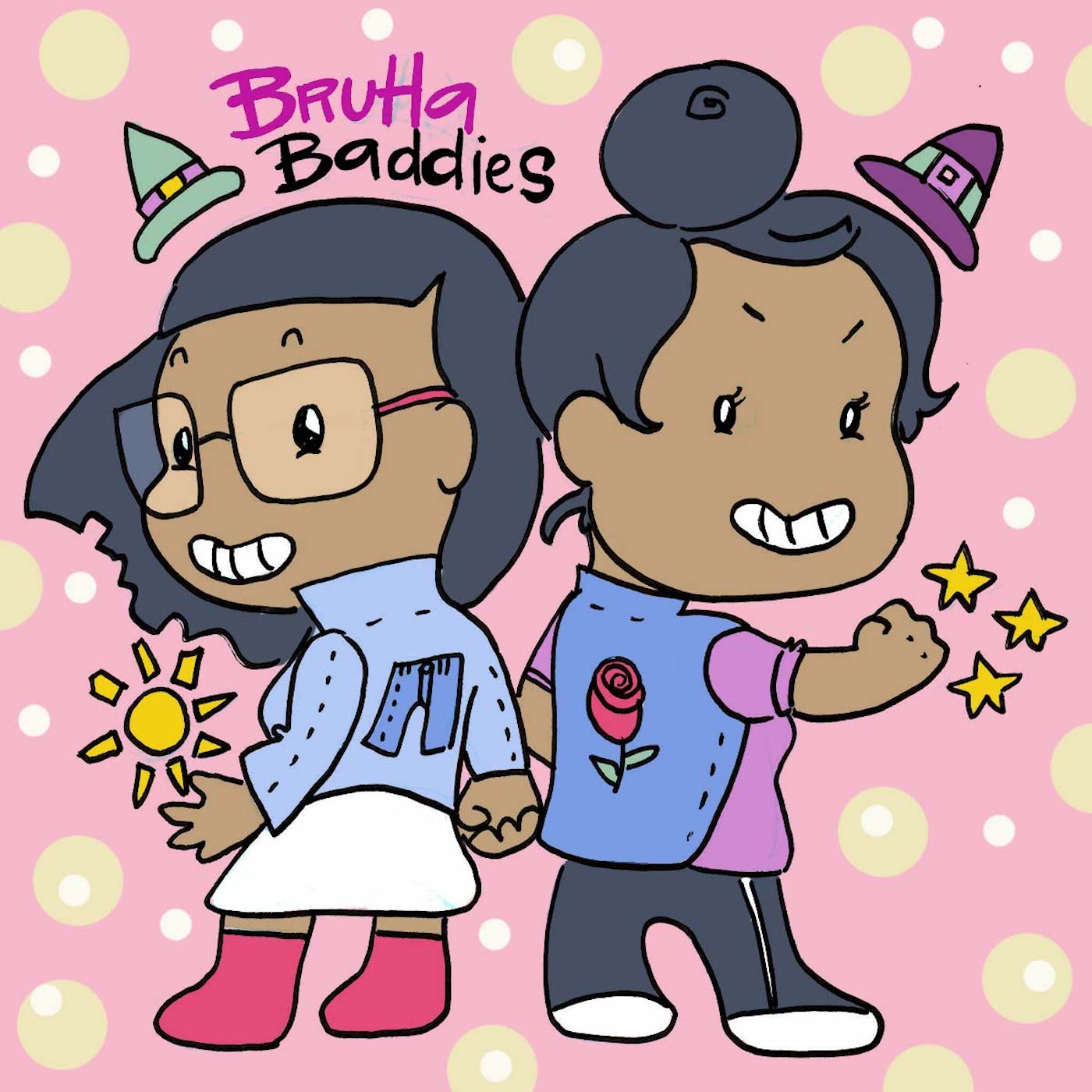 Half the team of Bruha Baddies (Daniel Nero and Jean Munson) reflect on the year and the meaning of life after 2020. Close out your year with some of these truths about self discovery with your favorite magical radicals!
Bruha Baddies to return on January 17!
And in case the holidays are hard, lonely, or boring, feel free to listen to any and all episodes on your commute or chill time. You've never alone on BB!